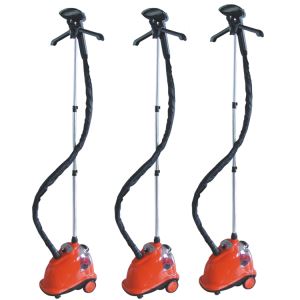 Garment 1800W Hanging Vertical Steam Iron
1,ABS plastic cover
2,Secure certificated electrical
3,2 & 4-class heating control
4,Universal wheel..
Online Message
Contact Us
Product description
Feature
Increase the water tank: about 2200ML capacity water tank, can iron nearly 20 pointed ordinary clothes at a time.
Multi-layer anti-bending conduit, safe and long life: thick PVC pipe, air outlet is effective.
Product description
Stable double pole, retractable adjustment: Stable double-bar fixed hanger, can with stand thicker clothes, and is more convenient for ironing.
Ten-speed adjustment, a variety of materials practical: a variety of fabric ten-step adjustment, classified ironing, more care for clothing.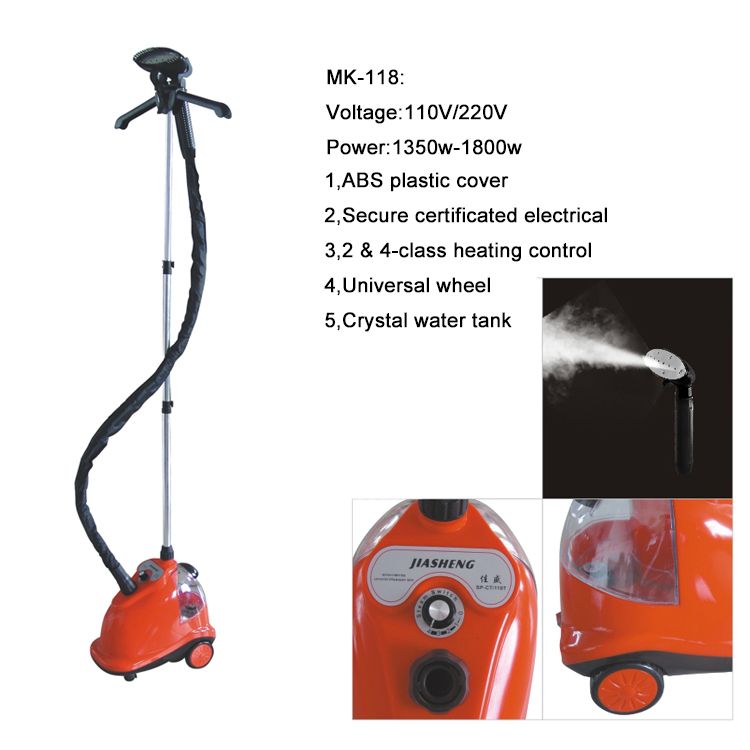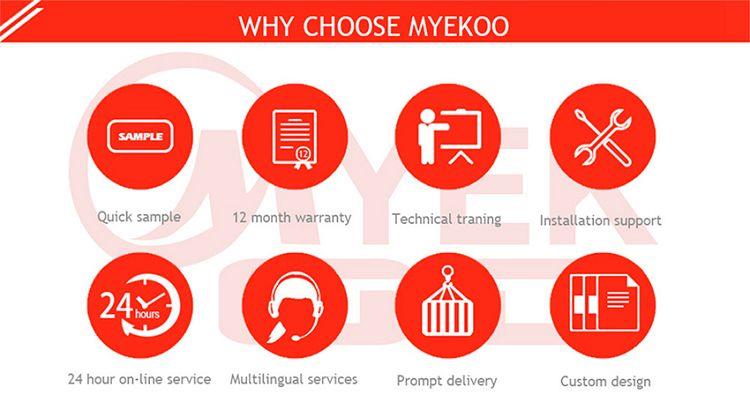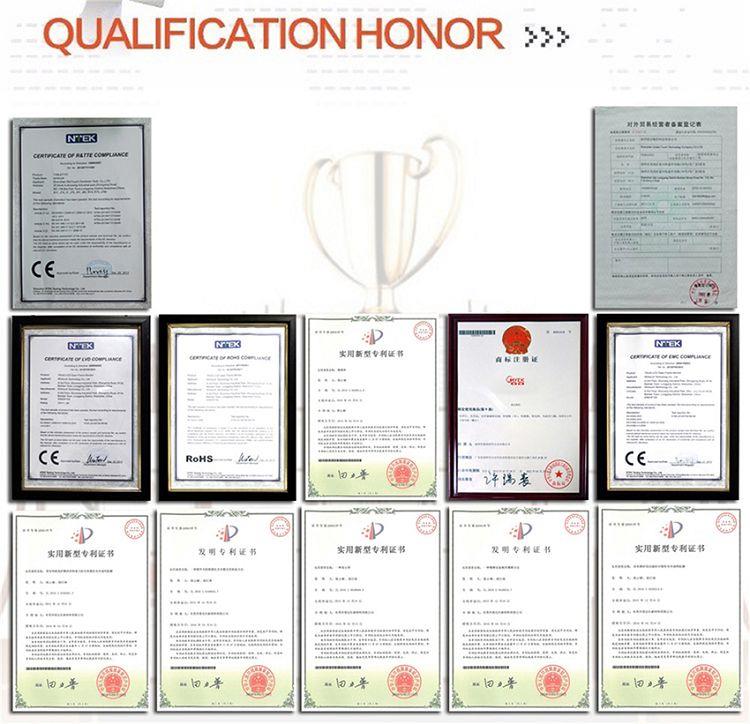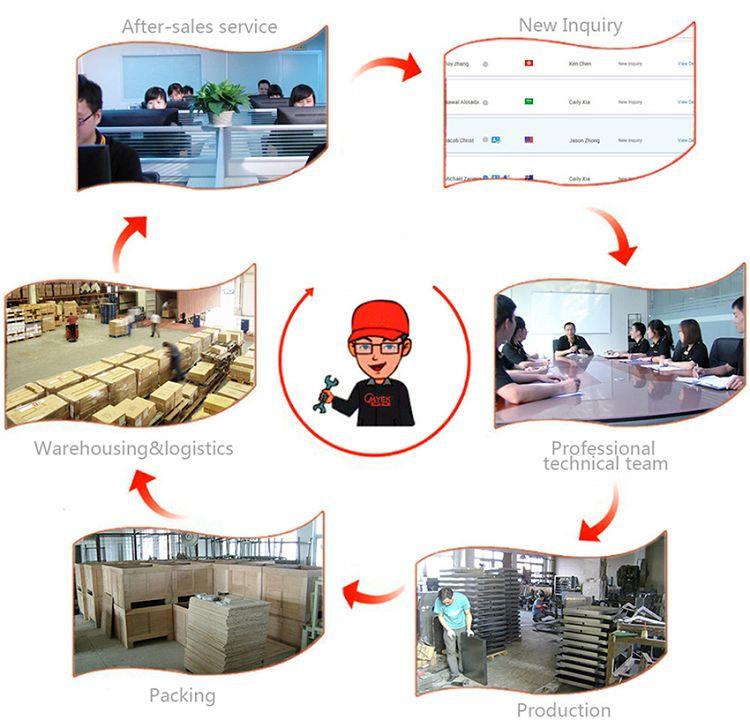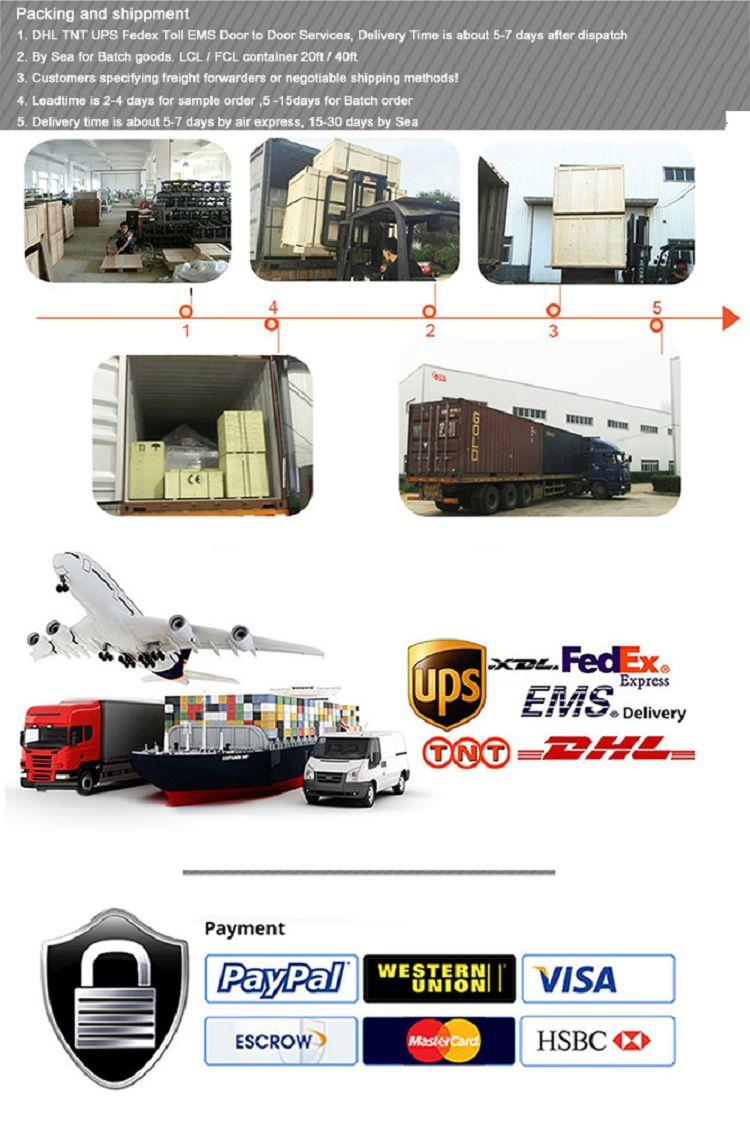 Products Recommended